G, who is 15, flew to LaGuardia all by himself and is spending Christmas in New York.

Wearing a proper jacket, with a hood . . .of course.
He'll be seeing his camp friends, his old Long Island buddy Phillip, and staying with his girlfriend, the delightful redheaded
H. who lives in Westchester.
He'll be taking the subway all by himself! Don't be shocked. They are very safe.
The number seven goes from Penn Station up Broadway to the upper west side where Mike and some of the other camp friends live. G knows how to buy a metro card and get where he needs to go.
Hopefully his Aunt Emily will help him select an appropriate piece of jewelry as a gift for Ms. H. at one of the Holiday markets that spring up in the city at Christmas.
This one is at Bryant Park, behind the NY Public Library. This is also where the
runway shows happen during Fashion Week.
G will get to see the tree and the skaters at Rockefeller Center.
Sigh. I used to skate there.

He will eat vast quantities of amazing New York coal fired,
brick oven pizza at Salvatores in Port Washington.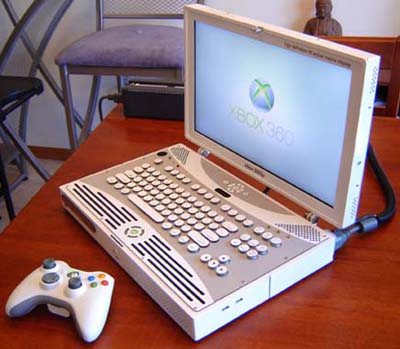 He will stay up late playing hours of XBox 360 games.
His grandma Izzie and grandpa Mel will supplement his diet and his wallet.


And finally, in a haze of sleeplessness he will fly home to Atlanta, exhausted and happy. Life is good when you are 15.